We're a colorful team of leaders: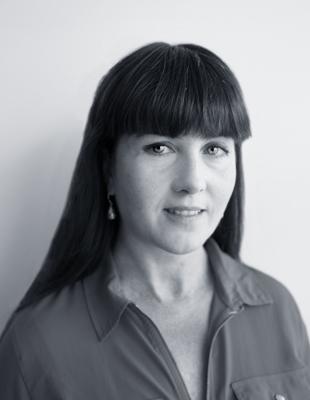 Heather McDonald
Heather McDonald is a senior designer with over 20 years of experience in the creative field. With a wide range of disciplines under her belt - from brand design, digital and editorial design to textile design and packaging for major brands - Heather has a passion for all forms of design. She believes all these influences enrich her work and she is always looking for her next inspiration.
Known to be soft spoken due to her ettiquette training as a girl, but let her Irish side awaken and watch out!